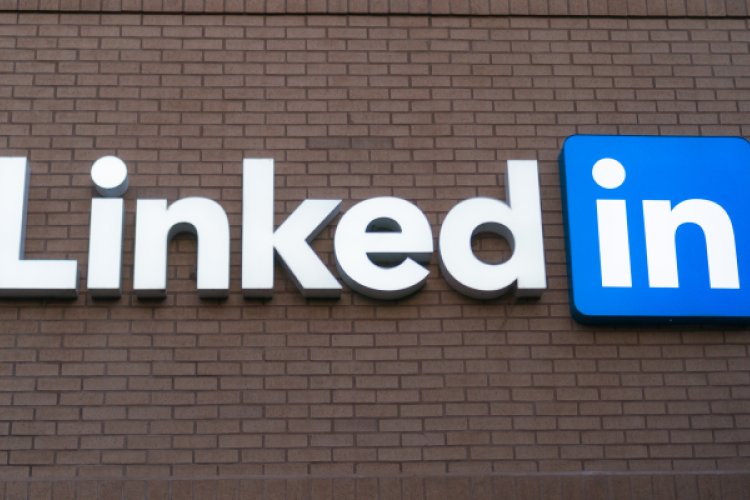 After 500 million LinkedIn enthusiasts were affected in a data-scraping incident in April, it's happened again – with big security ramifications.
A new posting with 700 million LinkedIn records has appeared on a popular hacker forum, according to researchers.
Analysts from Privacy Sharks stumbled across the data put up for sale on RaidForums by a hacker calling himself "GOD User TomLiner." The advertisement, posted June 22, claims that 700 million records are included in the cache, and included a sample of 1 million records as "proof."
American IT companies and government have been targeted by the Nobelium state-sponsored group.  
The same group behind the SolarWinds supply-chain attacks has been targeting Microsoft's corporate networks to gain access to specific organizations — primarily, U.S.-based IT and government organizations.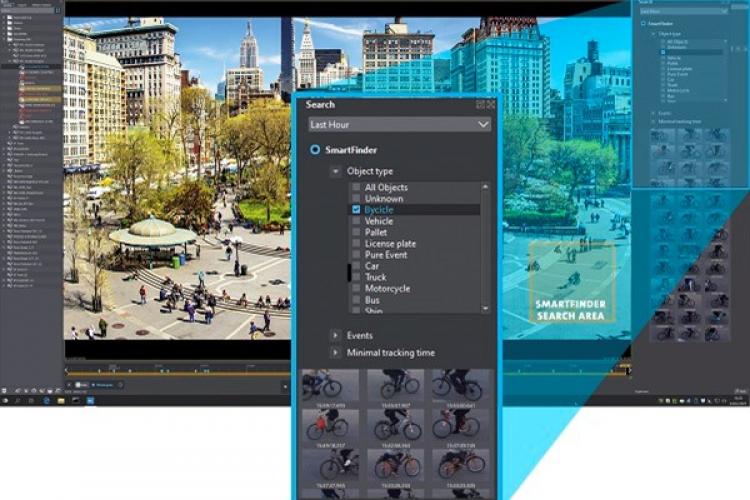 In most video surveillance scenarios, the essential task is to identify relevant events in a short space of time. Therefore, surveillance managers need a powerful tool they can use to distil results rapidly and efficiently from the metadata and analytics data generated. To this end, the Smartfinder technology within new the Semsy Compact video management system from Dallmeier offers the companies innovative "Comfort Search" facility with a whole range of functions.
Researchers on Tuesday revealed details of a new banking trojan targeting corporate users in Brazil at least since 2019 across various sectors such as engineering, healthcare, retail, manufacturing, finance, transportation, and government.
Every year, the Institute for Economics and Peace releases its Global Peace Index report. This report is the only one of its kind that measures how dangerous or safe a nation is based on 23 different indicators, including political terror, deaths from internal conflict, and murder rate.
The GPI report evaluates 163 countries with account for over 99% of the world's total population. The factors analyzed in the report are grouped into three different areas: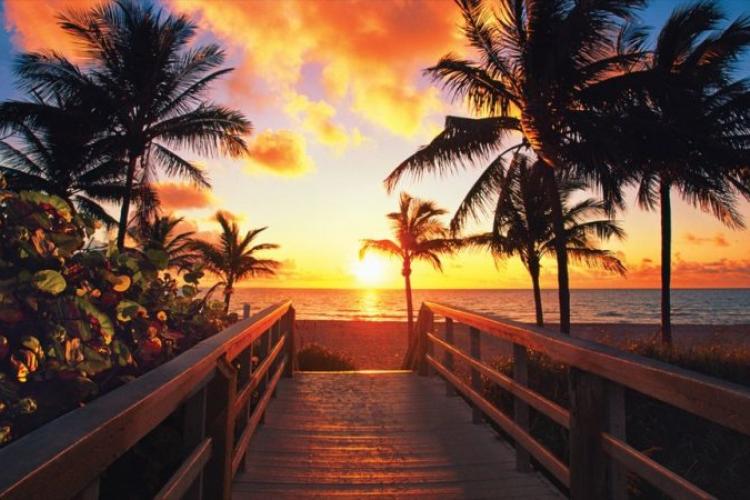 New details of negotiation between attackers and officials from Broward County Public Schools emerge after a ransomware attack early last month.
UPDATE
The Conti Gang has demanded a $40 million ransom from a Fort Lauderdale, Fla., school district after a ransomware attack last month. Attackers stole personal information from students and teachers, disrupted the district's networks, and caused some services to be unavailable.