Dietmar Clodo "Dan"
CEO and owner of our company
Specialization:
Expert in counter-terrorism
Very good marksmen
Has a Polo handicap of 9
In 2014 our CEO was giving lectures in the Darul Uloom Deoband. The Darul Uloom Deoband is an Islamic university in India at which the Sunni Deobandi Islamic movement began. It is located in Deoband, a town in Saharanpur district, Uttar Pradesh. The seminary was founded in 1866 by Muhammad Qasim Nanautavi, Fazlur Rahman Usmani, Sayyid Muhammad Abid and others in 1866. Mahmud Deobandi was the first teacher and Mahmud Hasan Deobandi was the first student.
Our boss taught for one year political Islam. After the Indian government kicked him out he taught as a lecturer in Lahore at the University of Punjab.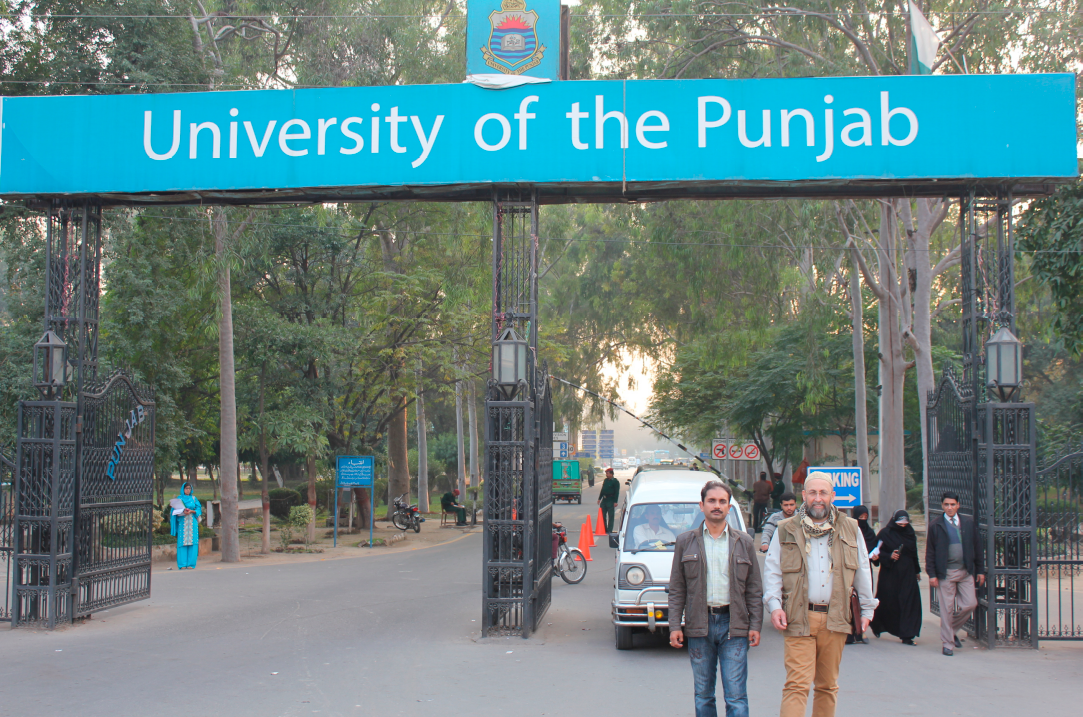 The boss with some of his students. By the way, here at the university he met his wife, the love of his life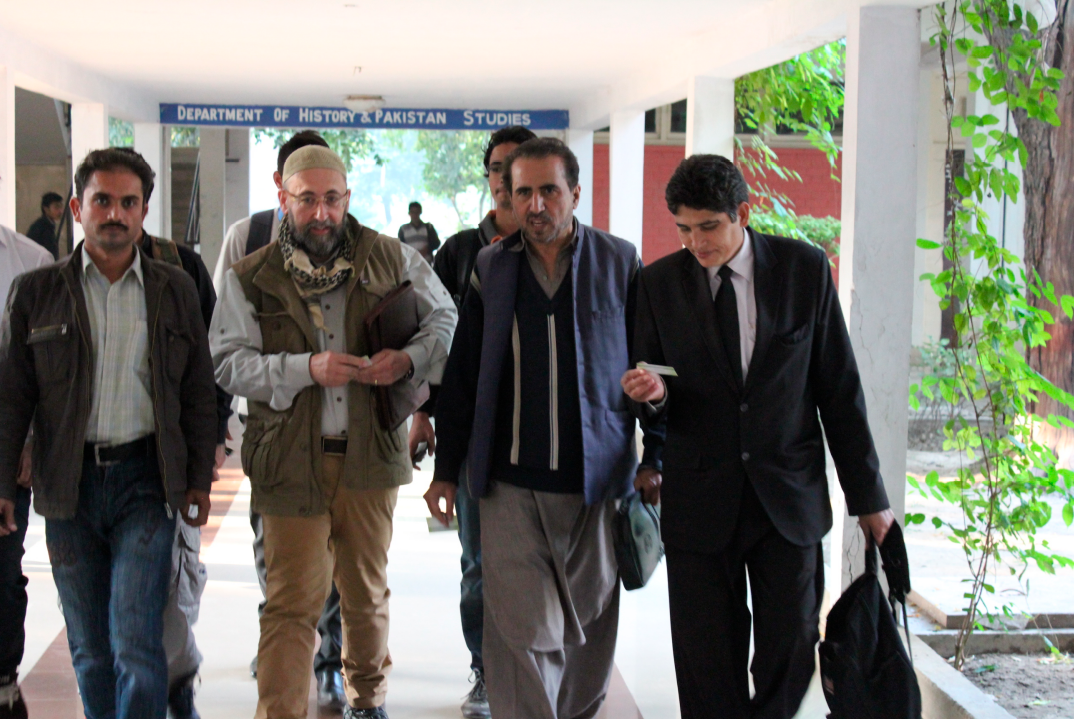 Our chief is really a brilliant teacher
Until 2010 he worked for the Berkut, the Special Police Force of the Ukraine. When he left he held the rank of Lieutenant Colonel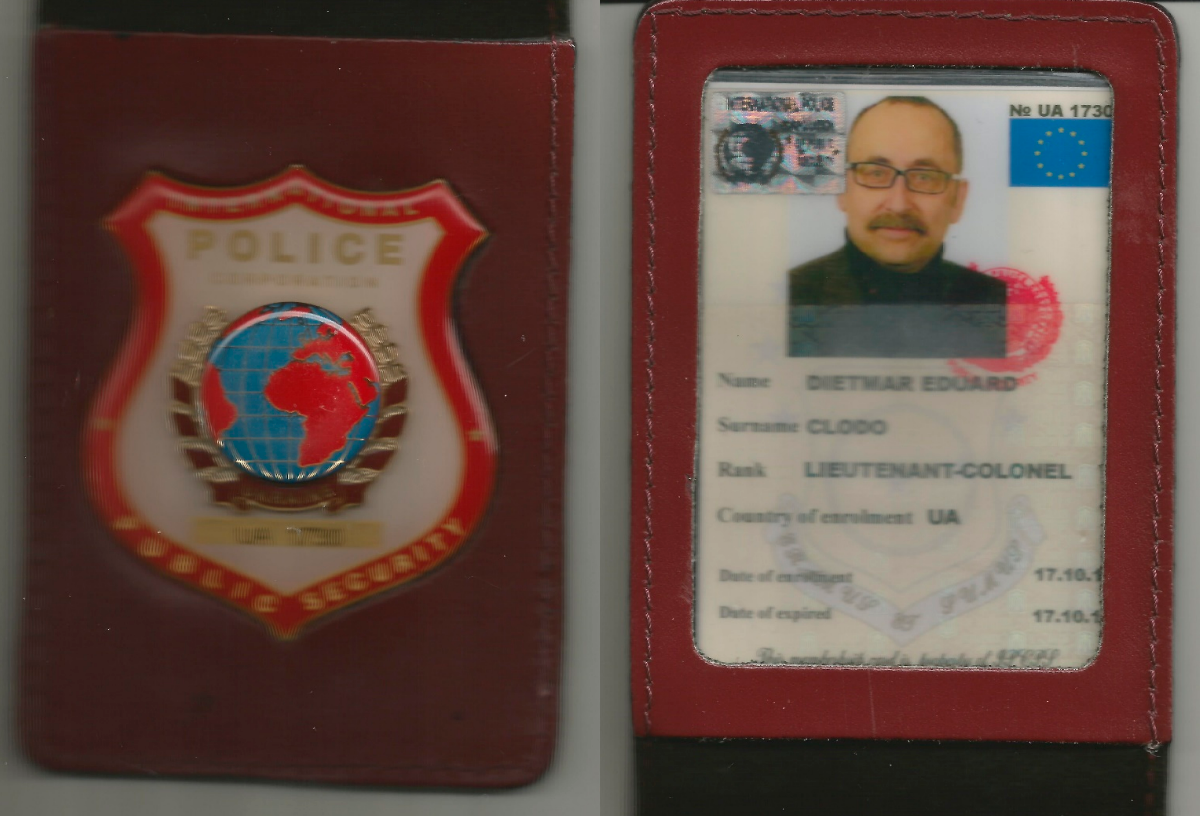 Born in 1952
Member of Rhodesian SAS
Member of Aman (Agaf HaModi'in)
Member of Caesarea
Languages:
French

German

Jiddish

English

Hungarian

Urdu

Pashto
Was the leader of the Belushi unit in Afghanistan against the Sovjets
Expert in counter-terrorism
Very good marksmen
Has a Polo handicap of 9
In 1970 was a first liteuenant in the SAS in Rhodesia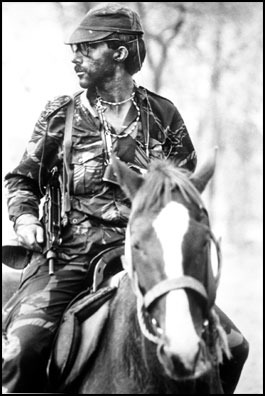 In 2018, with 66 years he went with his BMW bike from Germany to Afghanistan. To meet leader of the Taliban in order to negotiate the release of two Russian prisoners.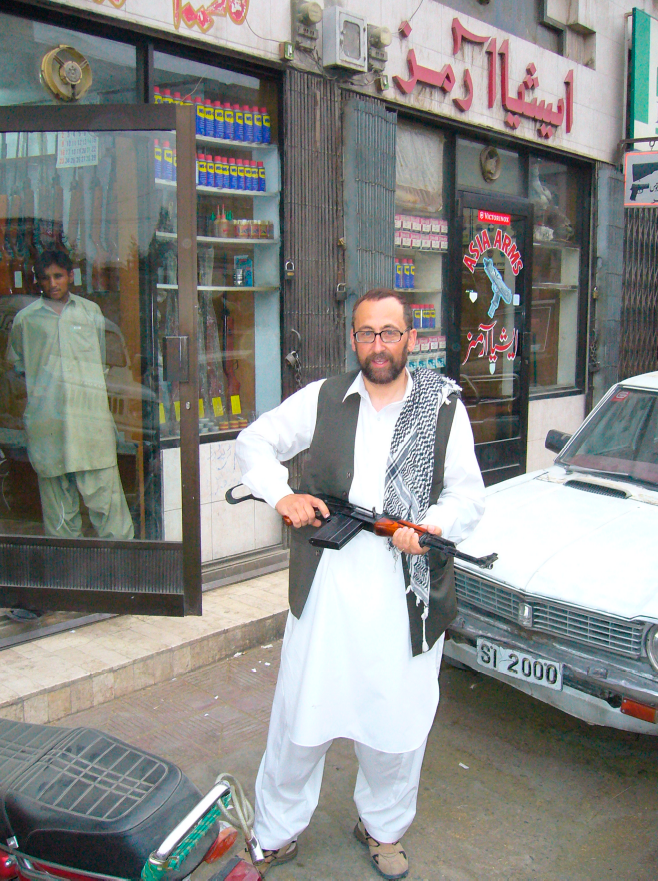 Of course ….. he never goes without. He got it specially made, in NATO calibr 7,62 x 52
But he didn't need it for the job. Finally the negotiations were successful and our boss could bring the hostages home.