Two-fifths (39%) of ransomware victims paid their extorters over the past three years, with the majority of these spending at least $100,000, according to new Anomali research.
The security vendor hired The Harris Poll to complete its Cyber Resiliency Survey – interviewing 800 security decision-makers in the US, Canada, the UK, Australia, Singapore, Hong Kong, India, New Zealand, the UAE, Mexico and Brazil.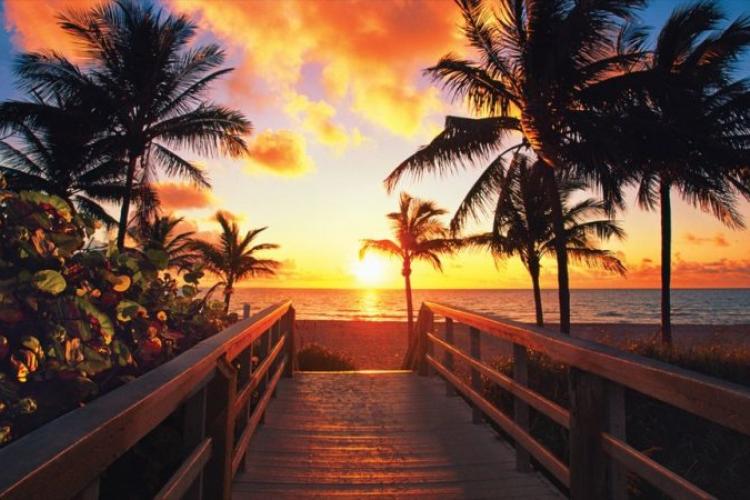 New details of negotiation between attackers and officials from Broward County Public Schools emerge after a ransomware attack early last month.
UPDATE
The Conti Gang has demanded a $40 million ransom from a Fort Lauderdale, Fla., school district after a ransomware attack last month. Attackers stole personal information from students and teachers, disrupted the district's networks, and caused some services to be unavailable.
Subscribe to ransomware